The Place to be, not just "to go"
Enjoy perfect barista coffee, home-made cakes and light snacks at our lobby cafe at Frankfurt Airport. In addition, we proudly serve premium Starbucks® coffee.
Opening hours:
Monday to Friday: 07:00 AM - 06:00 PM
Saturday, Sunday & Public Holiday: 08:00 AM - 03:00 PM
Contact
+49 69 6977 1310
Monday to Friday

6:30 AM - 10:00 PM

Saturday to Sunday

6:30 AM - 11:00 PM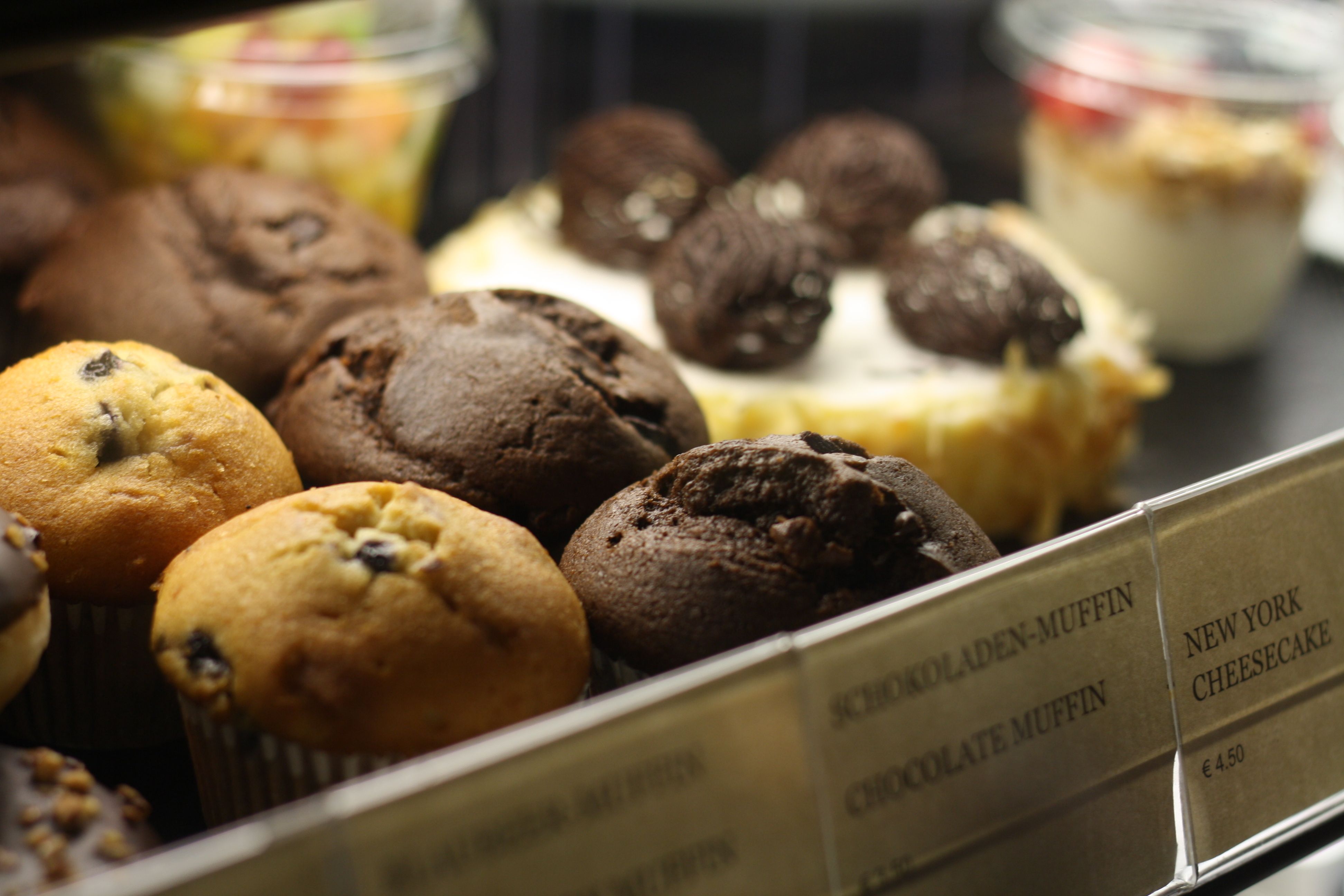 Start with a snack
Begin your day with a snack from our food display. Everyday freshly made just for you.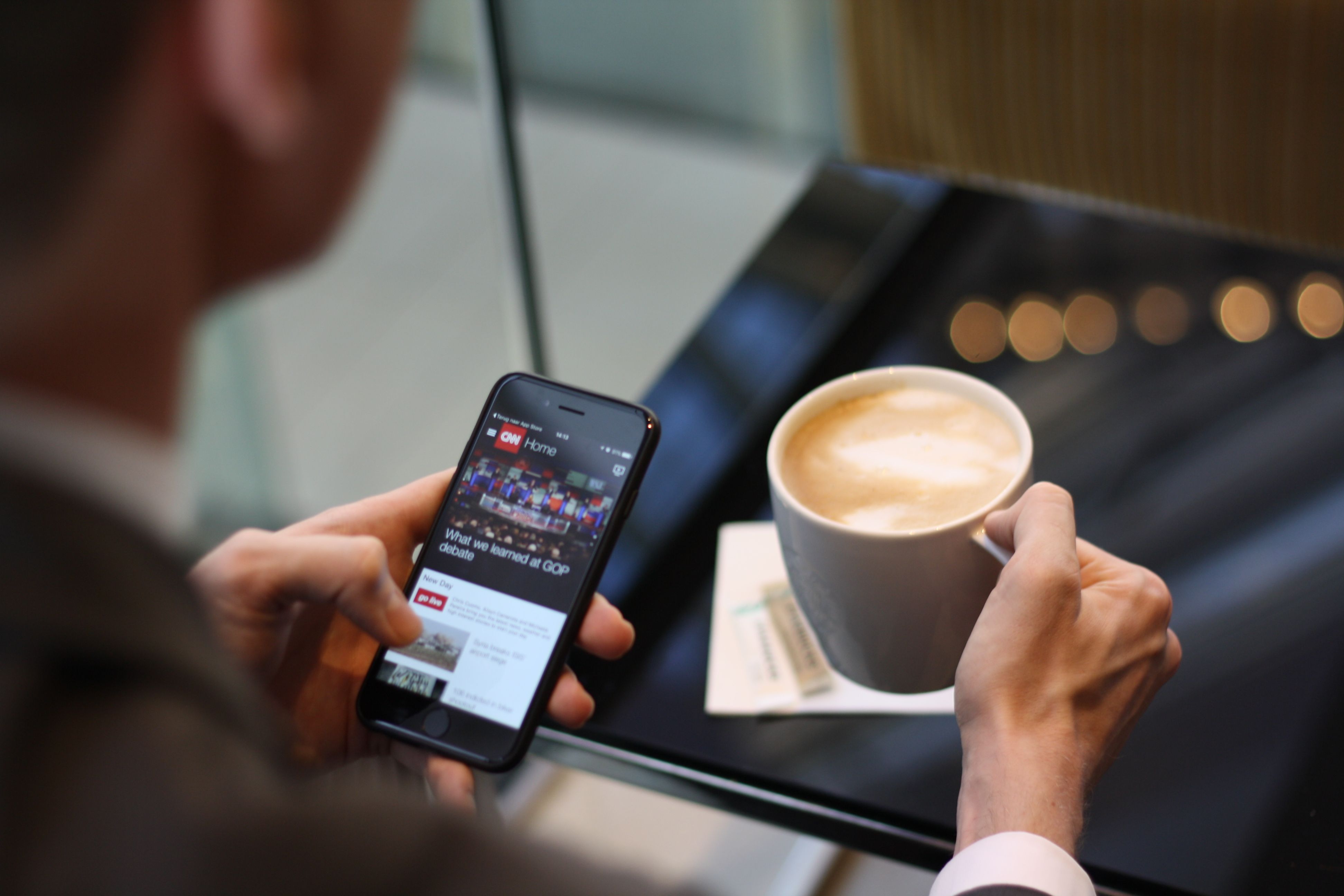 Starbucks® coffee
You read it right. Here at the Glass House, you can start your day right with a fresh Starbucks® coffee.
HIGHLIGHTS
Take a peek below at some of the highlights that Glass House can offer you, or take a look at our full menu by clicking here.
Start your Day
Snacks
Signature Dishes
100% Fairtrade-Coffee
Start your Day
For a delicious start of your day
Exotic fruit salad with mint - 6,90
Crunchy muesli with plain yoghurt and berries - 5,50
Snacks
Snacks from the food display
Lye pretzel - 2
with sweet cream butter
Hamburg bread - 4
with herb cheese cream, plum tomatoes, cucumber, lollo rosso, Edam cheese
Sylt bread - 8,50
with gravadlax, cottage cheese, daikon cress
with tomato and feta cheese - 8,50
with tomatoes on the vine and buffalo mozzarella - 9,00
Veal Meatball - 9,00
with potato salad
Crois' Sandwich - 8,50
with turkey and cream cheese
Original Frankfurt sausages - 6,50
with herb mustard and roll
Signature Dishes
Signature Dishes
Vienna's Classic - 28
"Wiener Schnitzel" of veal, cold stirred cranberries, potato and cucumber salad
Flavors Classic Burger - 23
Angus beef, crisp lettuce, bacon, fresh tomatoes, gherkins, baked onion rings and home-made ketchup, sesame bun, French fries
Club-Sandwich - 18,50
Club sandwich with chicken, bacon, salad, tomato, egg, lime mayonnaise, French fries
100% Fairtrade-Coffee
Starbucks®
Tazo Teas - 3,80
English Breakfast, Earl Grey, Blossom Berry, Refresh, Calm, Passion, Wild Sweet, Orange, Zen, China Green, Green Ginger, Lotus